We offer variation to suit all fitness levels. Whether its your first time on the mat with us or you've been with us for a while; you'll always feel better after your mve experience and take that throughout the rest of your day ...
Our spaces are designed to offer a little piece of luxury and the peace of mind knowing you're in good hands ...
Barre is a combination of Yoga flows, Pilates moves and Ballet techniques. Combining all of these exercises to create a class that tones and strengthens your whole body.
Using low impact interval training and isometric work your body will burn fat, you will feel stronger and leaner and you will notice the shape and posture of your body changing.
You'll leave feeling stronger, lighter and clearer.
Pilates provides the framework for a balanced, mobile body, and regular pilates classes will see you maximising your results in all your other classes. You will learn to move mindfully. inside and outside of the studio, and feel damn good.
All classes give options for beginners to advanced students.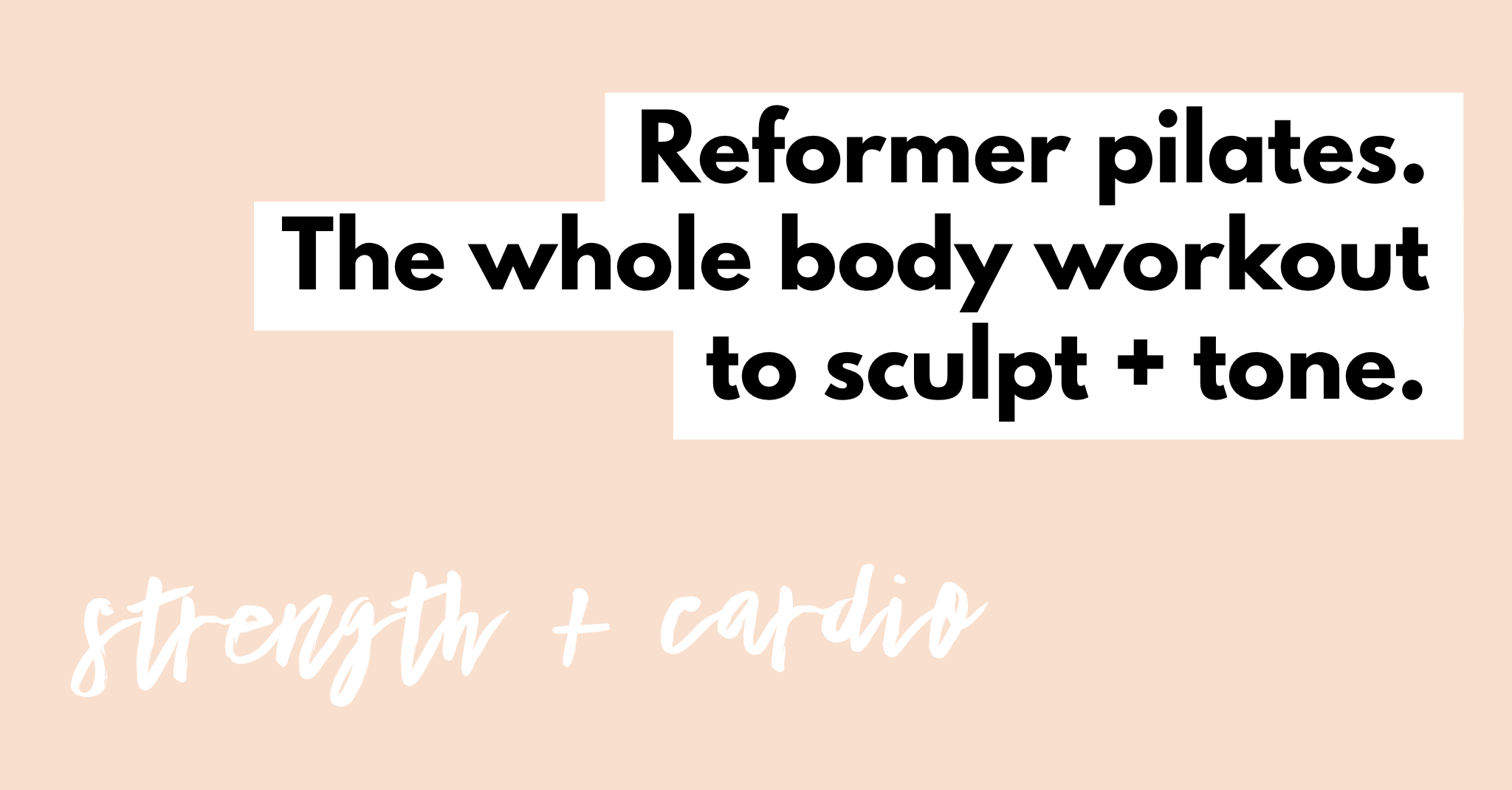 Our classes offer a whole body workout that will make you sweat due to the challenging and tailored resistance workout.
If you are looking to tone & strengthen all over while achieving an amazing stretch and noticeable muscle difference; then you are going to love our Reformer Pilates Classes.
We have options to make you sweat a little or a LOT, your core & posture will love you for it.
We ask that you come open minded to our Ride Room, ready to experience a true "cycling experience" over 45 mins that will leave you sweaty + the endorphins pumping.
Our Matrix bikes are the closet representation to road bikes, with their technology straight from the US.
Our Philosophy guarantees results without compromising your training.
Based on Modern Vinyasa and encompassing mindfulness in every class. You will improve flexibility, strength, and mindfulness while working up a sweat in our flows; to really feeling a deep stretch and relaxation in our yin based classes.
Our yoga classes offer a great way to unwind and show yourself some love. They will push you physically and mentally.
FLOW.
Our flow classes are a Vinyasa style – strong, flowing and dynamic. You'll move through a series of postures, synchronised with breath. You'll build strength and balance, focus, and mental clarity. You'll also work up a sweat as you move through the sequence and you will finish the class with a beautiful guided meditation or savasana to see you floating out the door.
Suitable for beginners + advanced yogi's.
POWERFLOW.
The name gives you a hint that its a strong practice, you'll definitely sweat and work hard during this faster paced yoga class.
YIN.
Think long holds, deep breathes. Will work on your mobility, recovery and mindfulness
Our yin classes are a calming + rejuvenating class to show your body some love. The perfect complement to our other classes, yin uses stretching, mobility exercises, and meditation, to release tension and tightness. Relax and restore your body and mind.